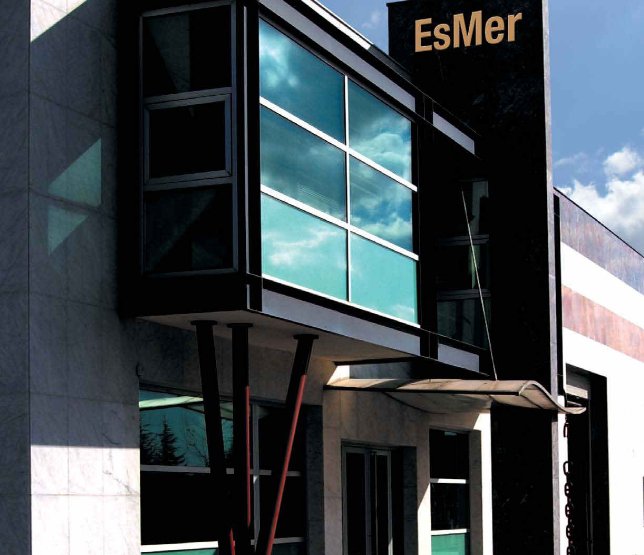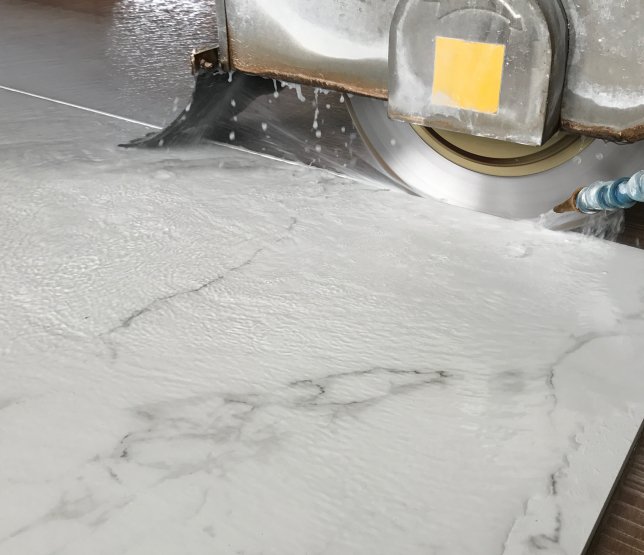 In EsMarble production plant, high-quality production, cutting, and packaging are carried out for customers in working conditions in accordance with high occupational health and safety standards. The most suitable products are prepared for the customer demand, project, and budget.
The premium stones are cut in the production plant as tiles or slabs or cut into requested dimensions according to the customer's project and then processed.
All the requested processes are carried out and the final products are placed on appropriate wooden packages according to their size and made ready to be shipped.
In our production facility, with our expert employee's process, all the products are produced in an appropriate way and be exported to more than 40 countries.
Our investments in the facility have increased the quality of product processing and accelerated the production and processing process. In this way, the ordered products are ready to be shipped in a convenient time. You can be our guest in our premises to join this natural stone converting adventure.